The South African National Assembly has given approval to a bill that would legalize the possession and personal cultivation of marijuana.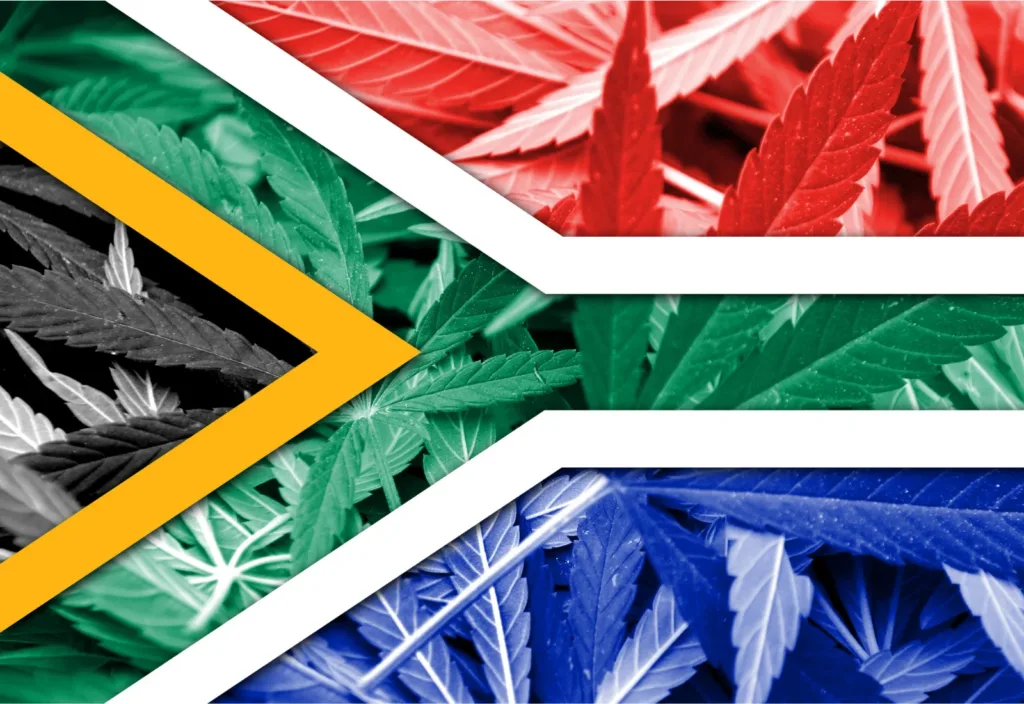 Earlier this week the National Assembly passed a bill that would allow adults to legally possess and cultivate marijuana. However, the measure would not allow marijuana to be legally sold.
The Cannabis for Private Purposes Bill now heads to the National Council of Provinces for a vote of concurrence.

The measure received widespread support, including being supported by numerous political parties including the African National Congress, the Democratic Alliance, the Inkatha Freedom Party, the Economic Freedom Fighters, the National Freedom Party and the Pan Africanist Congress of Azania.
"People should bear in mind what this bill is about", says Democratic Alliance Member of Parliament Janho Engelbrecht. "It is about cannabis for private use by adults. You are not allowed to buy or sell cannabis, because this still remains a criminal activity with severe consequences. If you want to smoke it, you have to grow it, don't buy it".
If the bill becomes law it would be the biggest change to the nation's marijuana policies since a 2018 court ruling effectively decriminalized the possession of marijuana throughout the country.
Thank you for reading The Marijuana Herald! You can sign up for our newsletter at the form below, and you can find more news stories by clicking here.