For the ninth straight month there was over $100 million in legal marijuana sold in Missouri.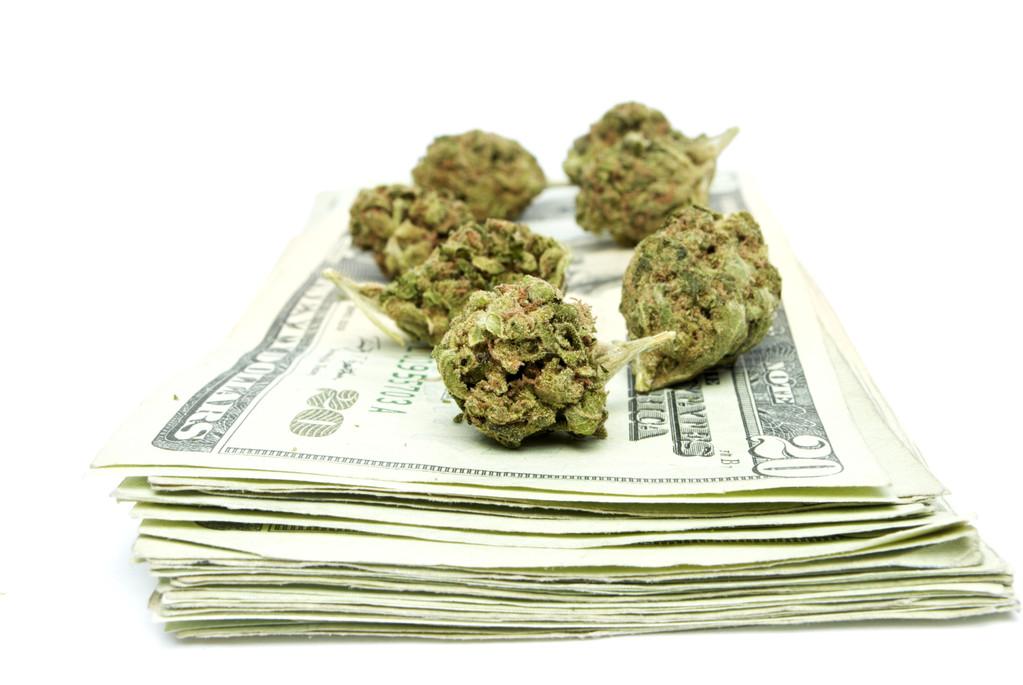 In total there was $113.1 million in marijuana and marijuana products sold legally in Missouri in October. $95.5 million of this was purchased for recreational use, with the remaining $17.6 million purchased by medical marijuana patients.
Sales totals for October were around $4 million lower than the total for September. The year-to-date total for marijuana sales in Missouri is now approximately $1.1 billion.

The $113 million in sales for October resulted in just shy of $10 million in tax revenue. Year-to-date tax revenue is nearing $100 million.
Recreational marijuana was legalized in Missouri last year for those 21 and older, with marijuana stores opening this February. The law allows for the possession of up to three ounces of marijuana, and the personal cultivation of up to six flowering marijuana plants, six immature marijuana plants and six plants under 14 inches in size.
The state's medical marijuana law was passed by voters in 2018, with the first dispensary opening their doors in October, 2020.
In Missouri recreational marijuana is taxed at 6%, in addition to the state's 4.2% statewide sales tax. Medical marijuana is taxed at just 4%. Localities are also allowed to establish a citywide tax of up to 3%.
Earlier this month an initiative was approved for circulation (the Missouri Marijuana Consumption and Regulation Amendment) that would "remove marijuana from the list of controlled substances and consider it a food." The proposed law would also "remove all marijuana government oversight and regulations; remove special taxes and reporting on all marijuana consumption, purchases or sales; eliminate zoning requirements for marijuana farmers, processors, manufacturers, and distributers; allow for personal marijuana cultivation; eliminate any restriction on where marijuana can be consumed; and eliminate age requirements for marijuana usage."

Proponents of the initiative must collect around 171,000 signatures from registered Missouri voters in order to put the measure to a vote of the people during the 2024 general election.
Thank you for reading The Marijuana Herald! You can sign up for our newsletter at the form below, and you can find more news stories by clicking here.