It's "inevitable" that marijuana will be legalized in New Hampshire, according to Governor Chris Sununu (R).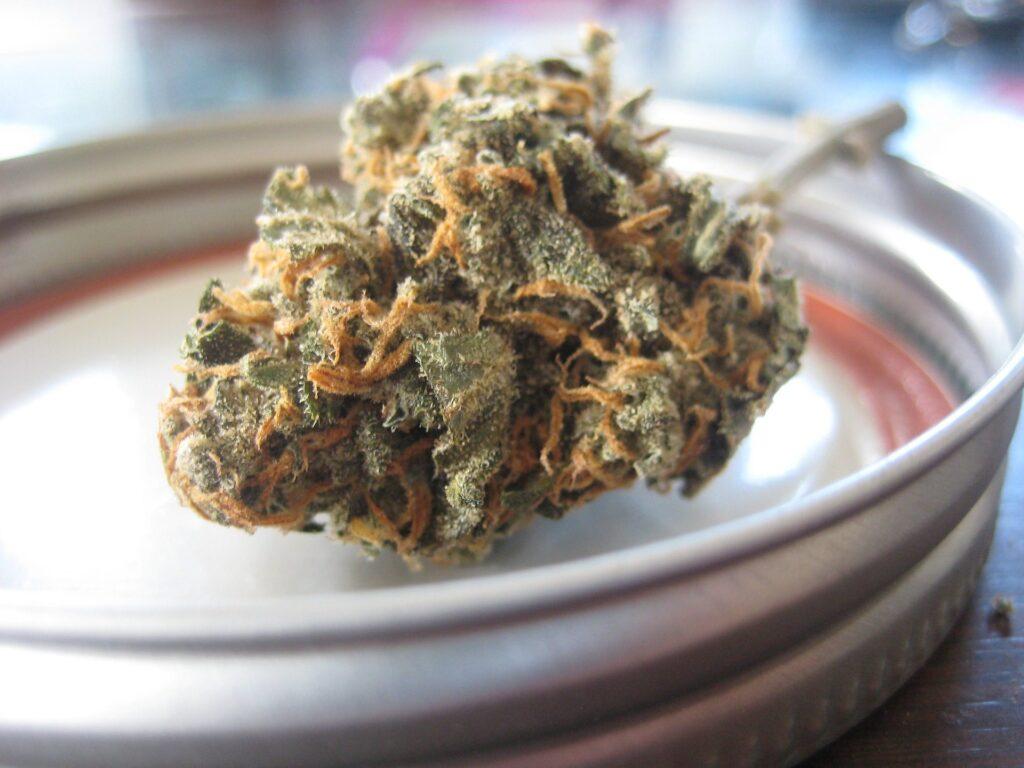 When asked at a recent event about the state potentially legalizing marijuana, Governor Sununu said they are "looking at that", before saying "that it is inevitable."
In April New Hampshire's House of Representatives voted 272 to 109 to pass a bill that would have legalized recreational marijuana for everyone 21 and older. The bill, introduced by Majority Leader Jason Osborne (R) and Minority Leader Matthew Wilhelm (D), failed to advance in the Senate.

In August Governor Sununu signed into law legislation creating a commission designed to prepare the state for the legalization of marijuana and give recommendations on how lawmakers can most effectively achieve that goal. Governor Sununu reversed his previous strong opposition to legalizing marijuana to be open to a system that makes marijuana legal in a manner similar to alcohol.
"New Hampshire has an opportunity to safely regulate the sale of marijuana with a model few others can provide," Governor Sununu said after the bill's signing. "By establishing a commission to study state-controlled sales, this bill will bring stakeholders from across New Hampshire together to ensure that preventing negative impacts upon kids remains our number one priority."
In September a legislative committee held a work session on House Bill 544, a proposal filed by State Representative Daniel Eaton that would legalize recreational marijuana like alcohol.
Thank you for reading The Marijuana Herald! You can sign up for our newsletter at the form below, and you can find more news stories by clicking here.