Senate Majority Leader Chuck Schumer, who vowed in September that a federal marijuana banking act will be voted on "very soon", said in a recent interview the chamber is "getting close" to a vote.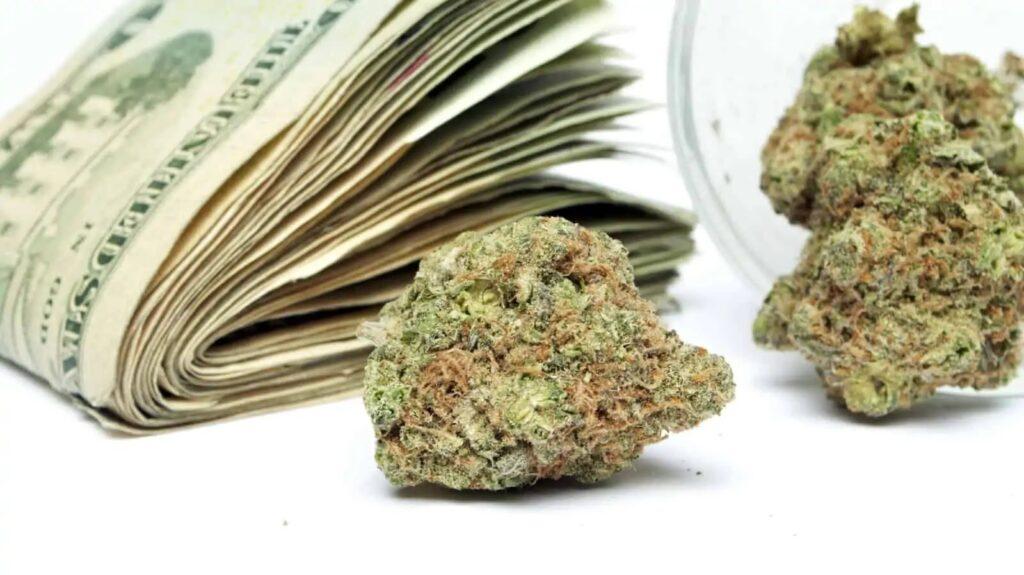 The SAFER Banking Act passed the Senate Committee on Banking, Housing and Urban Affairs in September. It is now sponsored by 34% of the entire US Senate and 56% of all Democrats. The measure would allow banks and other financial institutions to provide services to marijuana businesses that are legal under their state's law.
In a recent interview with Yahoo News. Schumer said that the Senate is "getting close" to a vote on the SAFER Banking Act. The holdup? Schumer is waiting to secure "10 or 11 Republican votes", given the measure needs 60 votes to pass. Schumer believes that the chamber is "going to get there", but he's currently short by a couple votes.

During the interview Schumer also said that the "time has come" for federal marijuana legalization, noting that "the people are on our side".
The SAFER Banking Act has the support of the National Conference of State Legislatures (NCSL), as well as a bipartisan group of 22 attorneys general.
According to polling released last month, "by greater than a 2-to-1 margin (55% support vs 23% oppose) U.S. adults support Congress passing legislation that allows cannabis businesses to access banking services."
Thank you for reading The Marijuana Herald! You can sign up for our newsletter at the form below, and you can find more news stories by clicking here.