The National Center for Complementary and Integrative Health, National Institute on Aging, National Institute on Drug Abuse, and National Cancer Institute have issued a funding opportunity for a Resource Center for Cannabis and Cannabinoid Research.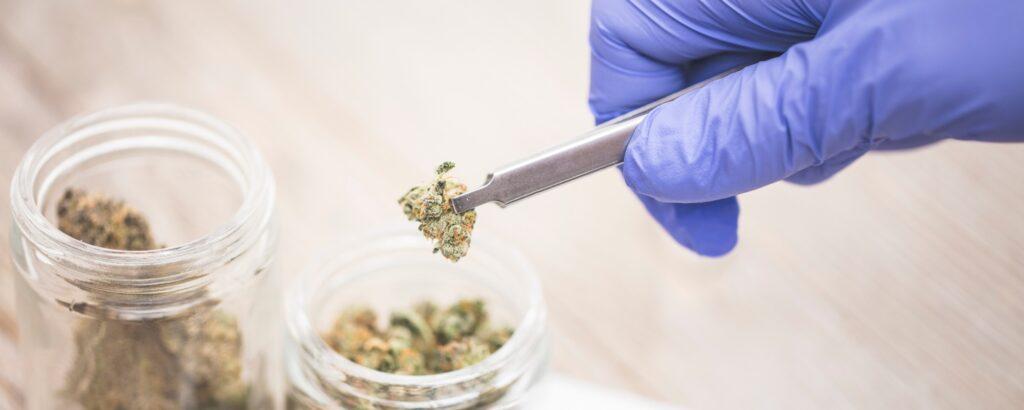 "There's growing interest in potential therapeutic uses of cannabis and its constituents among both health care providers and the public", states a blog post on the National Institute of Health's website. "Substances in cannabis have a variety of pharmacologic effects, and rigorous research is needed to understand their mechanisms of action and investigate their possible value in helping to manage health conditions."
However, "investigators working in this field have encountered barriers that have hampered their research."
Continue reading
Thank you for reading The Marijuana Herald! You can sign up for our newsletter at the form below, and you can find more news stories by clicking here.