Today, U.S. Senators Cynthia Lummis (R-WY) and Steve Daines (R-MT) announced that in the coming days they "will be introducing legislation to ensure marijuana cannot be legalized federally by the FDA without Congressional approval."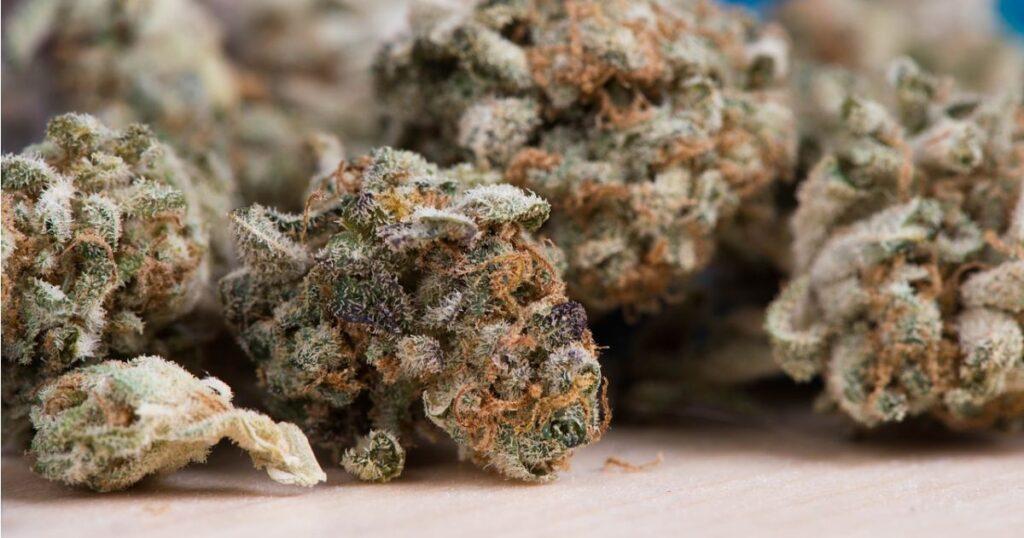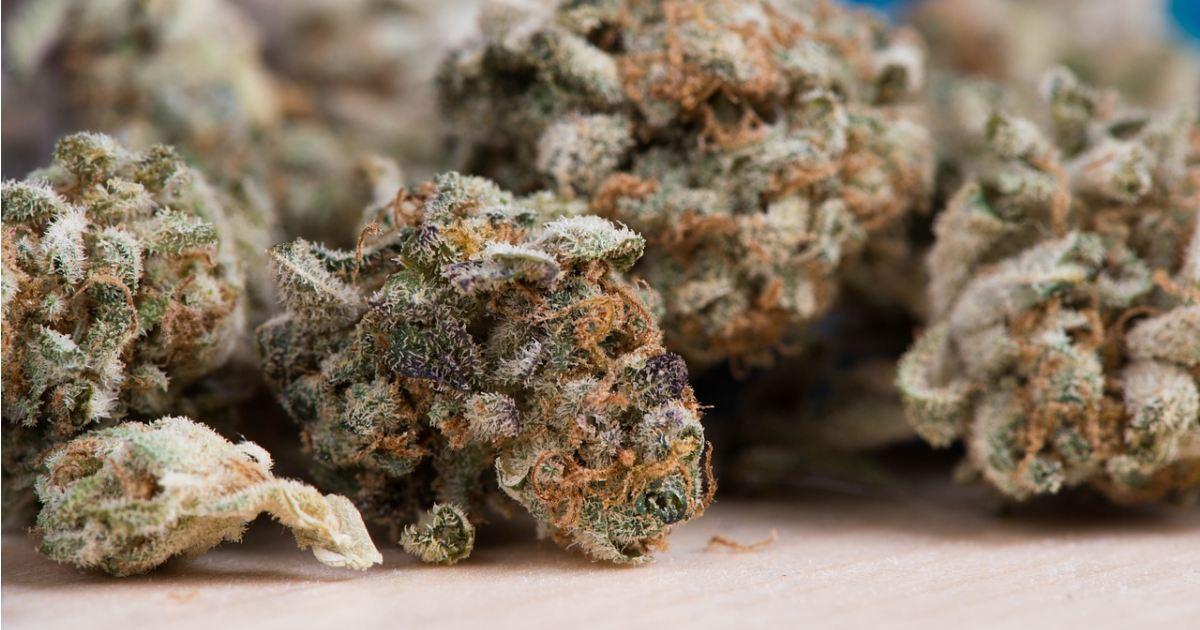 The two lawmakers announced the upcoming proposal in a press release about a totally different measure, the SAFER Banking Act. No further information was given about the upcoming bill other than the fact that it would prevent the FDA from legalizing cannabis without congressional approval.
The measure is coming in response to a recent letter sent by the Department of Health to the Drug Enforcement Agency (DEA), officially requesting marijuana be reclassified as a Schedule III. Doing so would legalize the plant for medical use across the United States, putting it in the same classification as prescribed drugs such as codeine and testosterone.
Continue reading
Thank you for reading! You can contact The Marijuana Herald at [email protected], and you can signup for e-mail updates below.