On November 7th of this year voters in Ohio will have the opportunity to make their state the 24th with legal recreational marijuana.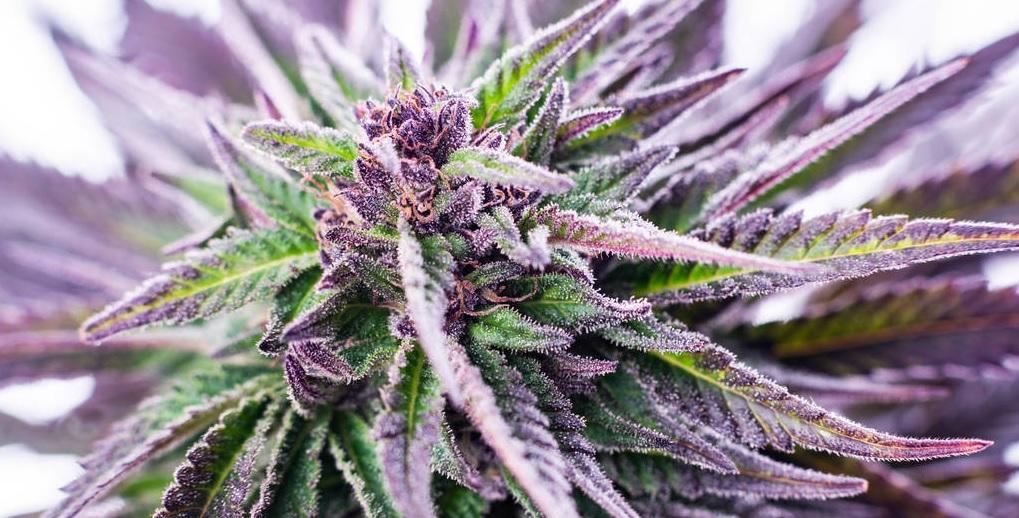 In a little over a month and a half voters in Ohio will decide the fate of Issue 2, which would legalize the personal possession of up to 2.5 ounces of marijuana and up to 15 grams of marijuana concentrates, for those 21 and older. The proposal would also allow for the personal cultivation of up to six marijuana plants.
Issue 2 would also establish a Division of Cannabis Control, as part of the Department of Commerce, with the authority to "license, regulate, investigate, and penalize adult use cannabis operators, adult use testing laboratories, and individuals required to be licensed." The state would be required to issue at least 50 licenses for marijuana retail outlets.
Continue reading
Thank you for reading! You can contact The Marijuana Herald at [email protected], and you can signup for e-mail updates below.