According to data released by the New Mexico Regulation & Licensing Department, there was over $40 million in legal marijuana sold in February, a slight increase from the month prior.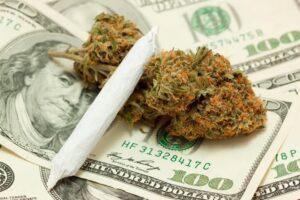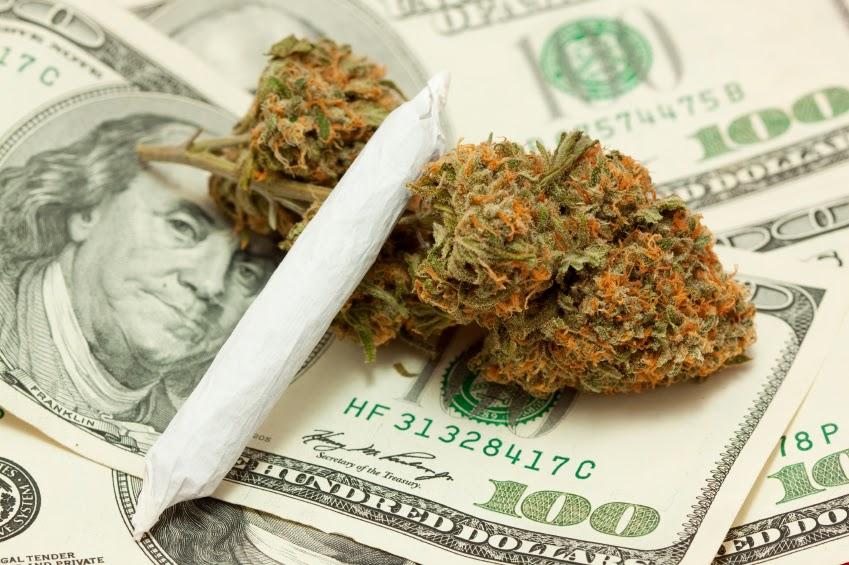 In February in New Mexico consumers purchased $41,605,770 in legal marijuana and marijuana products. $27,663,790 of this was from recreational marijuana sales, with the remaining $13,941,979 coming from medical marijuana purchases. These numbers are a slight increase over the $40.2 million sold in January, and resulted in around $5 million in tax revenue.
According to the department, there are 606 marijuana outlets throughout the state, with 887,569 transactions in February alone.

New Mexico's first legal recreational marijuana sales began in April of last year. The marijuana sales data during that period:
Medical Sales $171,853,694.68
Medical Transactions 3,369,628
Adult-Use Sales $268,273,852.82
Adult-Use Transactions 5,996,652
Total Sales $440,127,547.52
Department data shows that the average sale per transaction in February was $44.21 for recreational sales and $53.24 for medical marijuana sales.
The top cities since the start of legal sales:
Albuquerque: $155,694,993
Sante Fe: $36,062,575
Las Cruces: $35,062,575
Hobbs: $19,581,223
Sunland Park: $19,067,352
Under New Mexico law those 21 and older are allowed to possess up to two ounces of marijuana, which they can purchase from licensed marijuana retail outlets. Consumers can also purchase and possess up to 16 grams of marijuana extract and 800mg of marijuana-infused edibles. The personal cultivation of up to six marijuana plants is also allowed.
Thank you for reading The Marijuana Herald! You can sign up for our newsletter at the form below, and you can find more news stories by clicking here.