A group of Republican lawmakers, led by Senator James Lankford (R-OK) and Representative Pete Sessions (R-TX), have sent a bicameral letter to the Drug Enforcement Administration (DEA) urging the agency to not remove marijuana from the list of Schedule I drugs.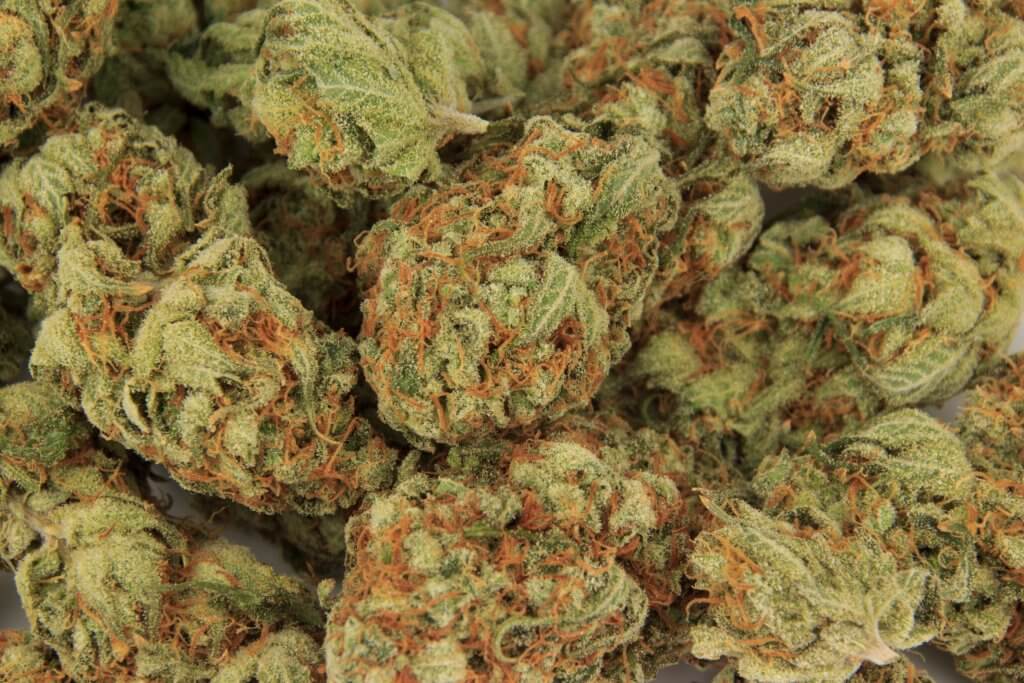 In a letter sent recently to the Drug Enforcement Agency (DEA), the Department of Health (DOH) officially requested that marijuana to be reclassified as a Schedule III drug under the Controlled Substances Act, which would effectively legalize it for prescription use. Now, a group of Republican lawmakers is urging the DEA to reject this request.
Lankford and Sessions were joined by Senators Mike Rounds (R-SD), Jim Risch (R-ID), Marsha Blackburn (R-TN), Markwayne Mullin (R-OK), Mike Crapo (R-ID), Tom Cotton (R-AR), and Ted Budd (R-NC) along with Representatives Chuck Edwards (R-NC), Robert Aderholt (R-AL), Hal Rogers (R-KY), Earl L Carter (R-GA), and Andy Biggs (R-AZ) in sending the letter to DEA.

"Any effort to reschedule marijuana should be based on proven facts and science—not popular opinion, changes in state laws, or the preferred policy of an Administration", states the letter. "It is irresponsible for Health and Human Services (HHS) to recommend that marijuana be removed from Schedule I."
The letter says "It would also be irresponsible for DEA to act on this recommendation. Our country relies on DEA to enforce our nation's drug laws. We ask you to uphold your mission by rejecting any effort to remove marijuana from Schedule I".
A Biden official told us recently that they believe marijuana will likely be rescheduled prior to the November, 2024 presidential election.
You can view the full letter and associated press release by clicking here.
According to two separate polls released earlier this year, 64% of adults in the United States support marijuana being fully legalized.
Thank you for reading! You can contact The Marijuana Herald at [email protected], and you can signup for e-mail updates below.