Legislation to "preserve second amendment rights for medical marijuana patients" has been scheduled for a hearing in the Massachusetts Legislature.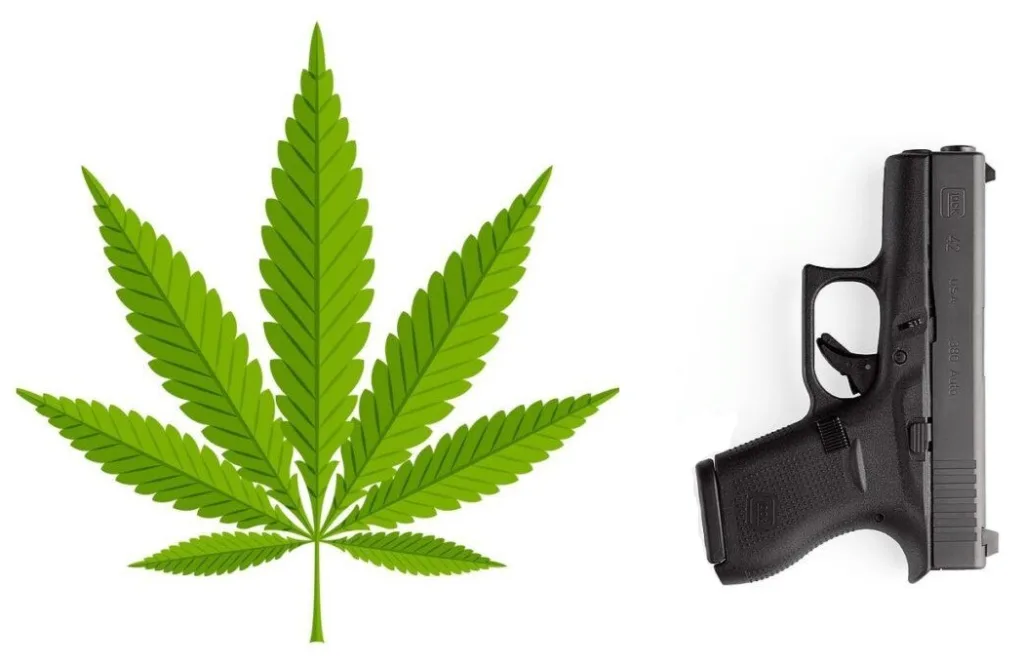 Senate Bill 1514 was filed in February by Senator Ryan Fattman (R), and it was subsequently assigned to the Joint Committee on Public Safety and Homeland Security. After sitting dormant for over nine months, the measure has been scheduled for a hearing on November 28, starting at 11am.
The official text of Senate Bill 1514 states:
Continue reading
Thank you for reading The Marijuana Herald! You can sign up for our newsletter at the form below, and you can find more news stories by clicking here.