A new study found anticonvulsant and anti-inflammatory effects of CBD in an animal model.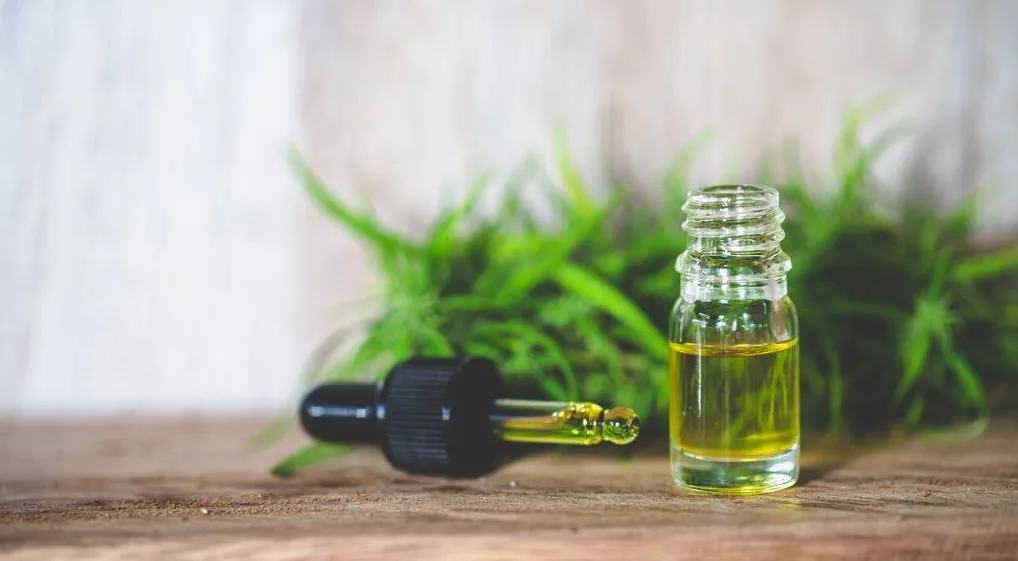 "Status epilepticus (SE) is a series of seizures that can lead to serious neurological damages", states the study, conducted by researchers at  Tehran University of Medical Sciences. "This study aimed to determine the efficacy of various doses of CBD on lithium-pilocarpine-induced SE in rats and possible involvement of multiple pharmacological pathways."
Researchers "hypothesized that cannabinoid receptors type 1 (CB1) and CB2, as well as GABAA receptors, might have important roles in the anticonvulsant effects of CBD against SE by its anti-inflammatory effects."
Continue reading
Thank you for reading The Marijuana Herald! You can sign up for our newsletter at the form below, and you can find more news stories by clicking here.