According to a new study published in the peer-reviewed Rambam Maimonides Medical Journal, smoking cannabis is more effective than taking CBD extracts if suffering from back pain.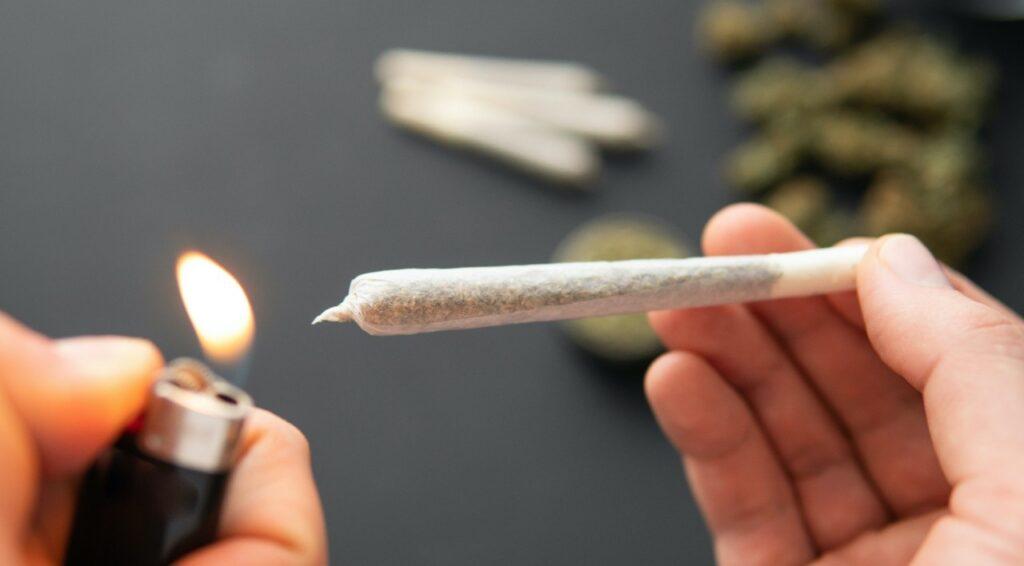 This observational open-label study "sought to investigate the effectiveness of cannabis therapy for alleviating low back pain symptoms." The study was conducted by researchers at Tel Aviv University, the University of Haifa and Clalit Health Services. The full text of the study can be found by clicking here.
For the study two types of cannabis treatment modalities were sequentially administered to chronic low back pain patients. "After an initial 1-month washout period (WO1), the first modality was cannabidiol (CBD)-rich sublingual extract treatment administered for 10 months", states the study.
Continue reading
Thank you for reading! You can contact The Marijuana Herald at [email protected], and you can signup for e-mail updates below.