According to a new report titled Cannabis Consumers in America 2023: Part 1, half of all Americans have tried marijuana and 37% are "current consumers".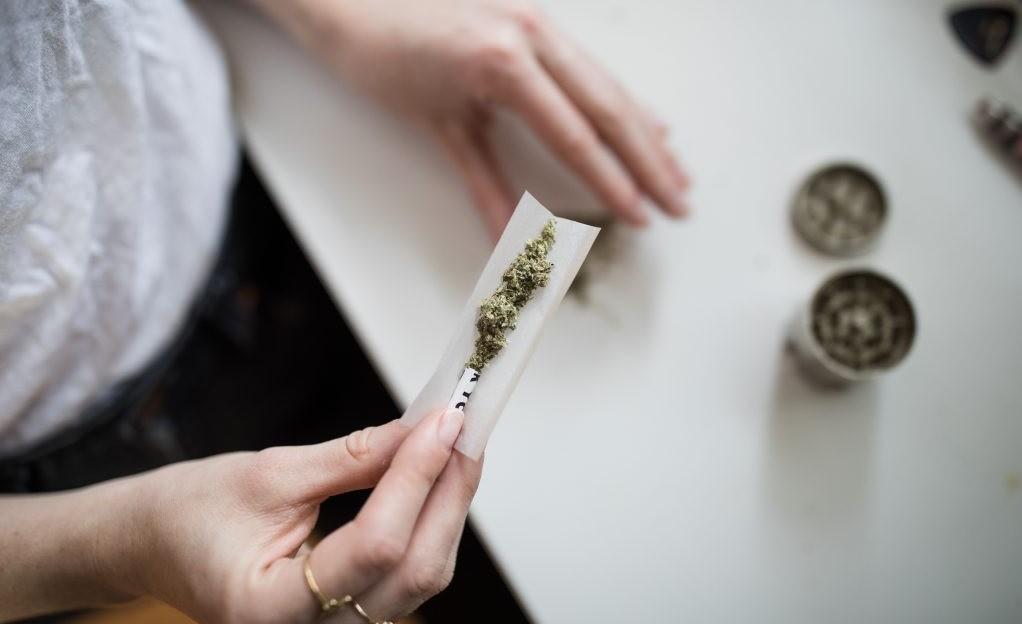 The new report, conducted by Frontier Data, found that 42% of adults in the United States have used cannabis and say that they will use it again, a 3% increase from the previous year. In total, 50% of Americans have tried marijuana at least once in their life.
"Cannabis consumers are diverse with users spread across age groups, genders, economic brackets and political affiliations," said Gary Allen, New Frontier Data CEO. "With 42% of U.S. adults having used cannabis and likely to do so again, and another 15% expressing interest in trying cannabis in the future, acceptance and receptiveness continues to grow, creating massive opportunities in both new and emerging markets."

Key findings from the report include:
42% of U.S. adults say they have used cannabis and will likely use it again; 37% of U.S. adults are "current consumers" – those who use at least annually and plan to use cannabis again in the future.
37% are "current consumers", with 13% having tried it in the past, bringing the total percentage who have tried marijuana at least once to 50%.
Cannabis use frequency among current consumers does not vary significantly based on state marijuana laws.
70% of current consumers say their cannabis use helps them achieve a specific objective such as reduced depression or anxiety.
53% of current consumers describe their cannabis use as both medical and recreational.
51% of self-identified medical consumers say they have replaced at least some of their prescription medications with cannabis.
74% of people in the U.S. live in a state with a legal framework for marijuana: 48% live in a state with legal recreational marijuana, and 26% live in a state with just medical marijuana.
The report found that marijuana flower remains the most popular marijuana product at 43%, followed by vapes (29%), edibles (11%), and extracts (9%). Tinctures, topicals or "other" come out to less than 1%.
For those who prefer edibles, gummies lead by a large margin as the most popular at 84% , followed by 50% who enjoy cookies or brownies, 42% chocolates, and 22% prefer beverages.
The survey included 5,534 participants, 4,358 cannabis consumers and 1,176 non-cannabis consumers. All participants were surveyed in Q1, 2023.
Thank you for reading The Marijuana Herald! You can sign up for our newsletter at the form below, and you can find more news stories by clicking here.