In Nevada legal marijuana retail outlets sold over $68 million in product in June.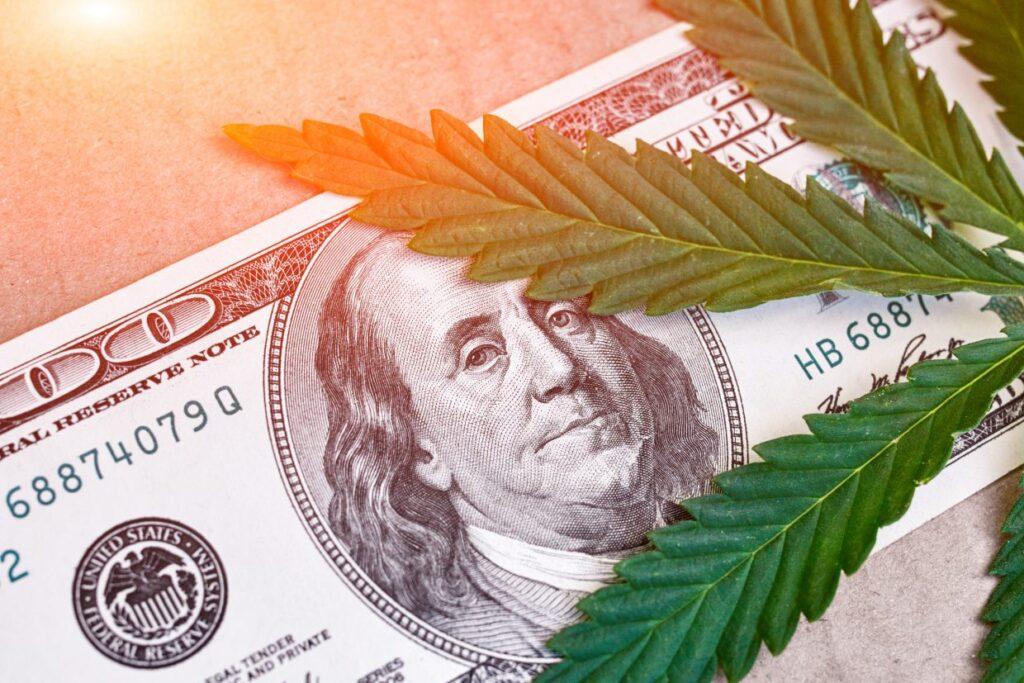 According to data released by the Nevada Department of Taxation, there was $68,588,014 in legal marijuana sold in June, resulting in $10,932,417 in tax revenue for the state. $53,280,093 of this was sold in Clark County, $8,369,706 in Washoe County and $6,938,215 among all other counties.
Of the $10.9 million in taxes garnered, $4 million came from the state's 15% excise tax on marijuana wholesale, with $6.8 million coming from the state's 10% marijuana retail tax.

Year-to-date marijuana sales in Nevada are now at $848,145,356, resulting in $133,091,547 in taxes. The top month for marijuana sales so far this year was March, with $75,023,166 in marijuana sold (resulting in $12,288,541 in taxes).
In Nevada those 21 and older are allowed to possess up to one ounce of marijuana and up to 3.5 grams of marijuana concentrates, which they can purchase from a licensed marijuana retail outlet. Cities have the option to opt out of allowing marijuana outlets, meaning in many cities there aren't any. Nevada has a wholesale marijuana excise tax of 15% on both medical and recreational sales, and an additional 10% retail excise tax that applies only to recreational marijuana.
You can find detailed marijuana sales data from the Nevada on the Department of Taxation by clicking here.
Thank you for reading The Marijuana Herald! You can sign up for our newsletter at the form below, and you can find more news stories by clicking here.