Today, U.S. Senators Cynthia Lummis (R-WY) and Steve Daines (R-MT) announced that in the coming days they "will be introducing legislation to ensure marijuana cannot be legalized federally by the FDA without Congressional approval."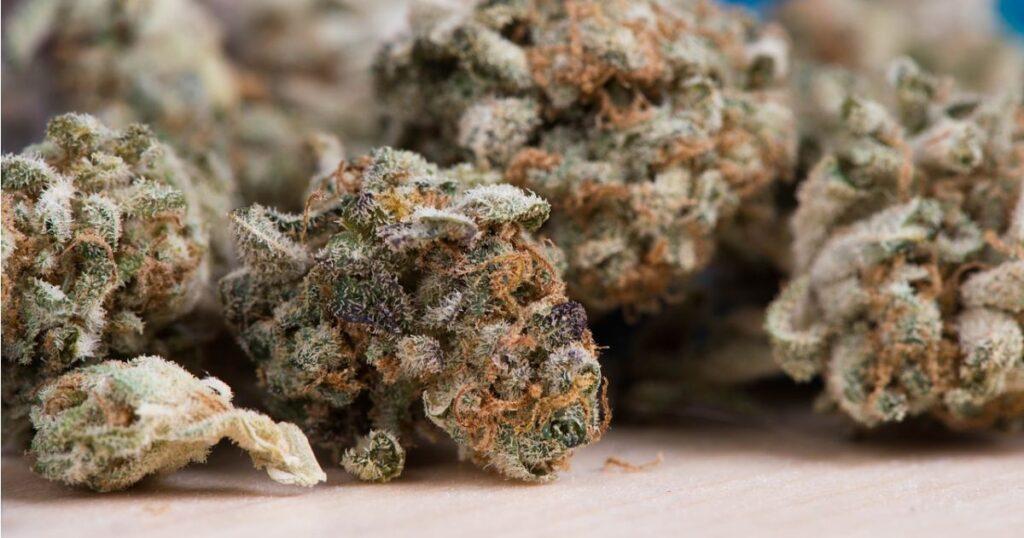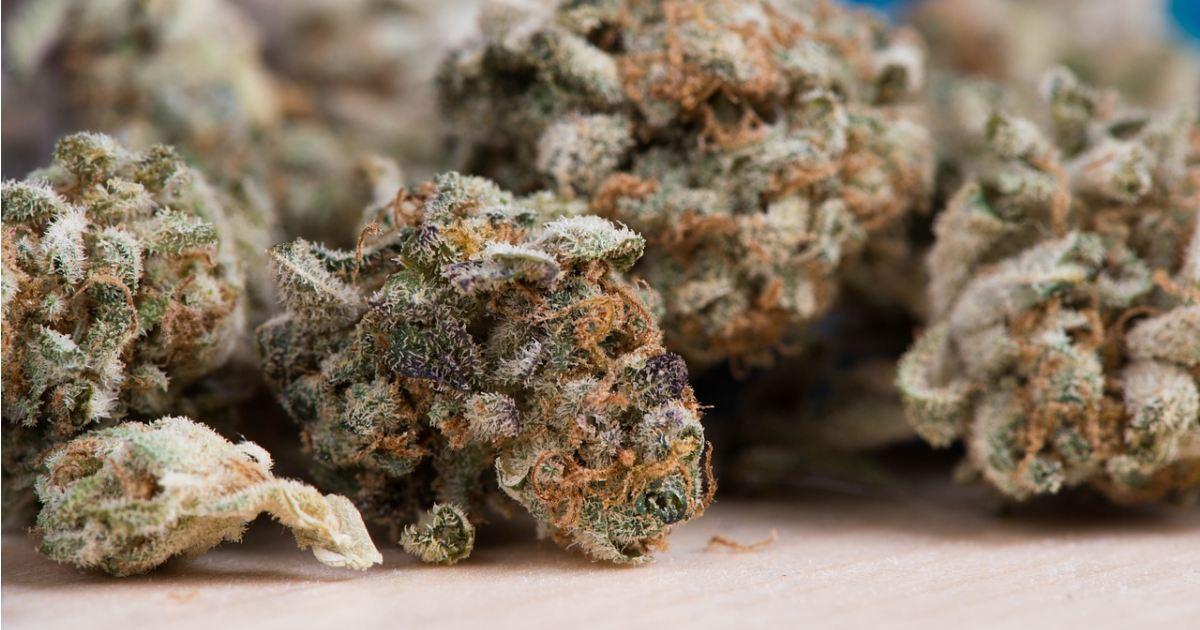 The two lawmakers announced the upcoming proposal in a press release about a totally different measure, the SAFER Banking Act. No further information was given about the upcoming bill other than the fact that it would prevent the FDA from legalizing cannabis without congressional approval.
The measure is coming in response to a recent letter sent by the Department of Health to the Drug Enforcement Agency (DEA), officially requesting marijuana be reclassified as a Schedule III. Doing so would legalize the plant for medical use across the United States, putting it in the same classification as prescribed drugs such as codeine and testosterone.

Both Senator Daines and Lummis support the SAFER Banking Act, which would allow marijuana businesses that are legal under state law to legally access banks and other financial services.
A Biden official told us recently that they believe marijuana will likely be rescheduled prior to the November, 2024 presidential election. According to two separate polls released earlier this year, 64% of adults in the United States support marijuana being fully legalized.
Thank you for reading The Marijuana Herald! You can sign up for our newsletter at the form below, and you can find more news stories by clicking here.