A federal marijuana banking bill (the SAFER Banking Act) is now sponsored by a majority of the majority party, and all Senate independents.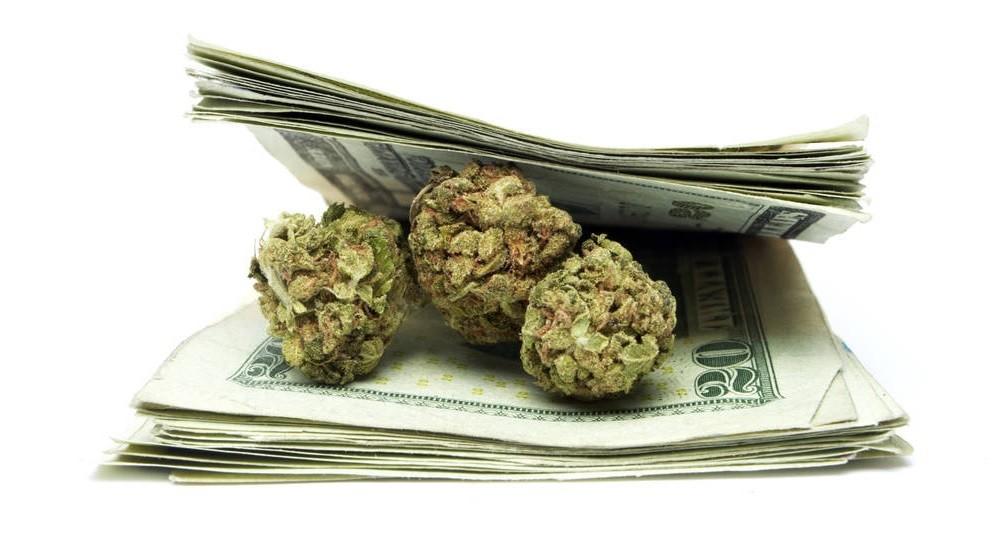 Initially filed by Senator Jeff Merkley (D), the SAFER Banking Act (S.2860) is sponsored by 34 of the Senate's 100 members. 27 of these sponsors are Democrats, representing 56% of all Senate Democrats (48 in total). The measure is also sponsored by all three of the Senate's independents (who all caucus with Democrats), and four of the Senate's 49 Republicans.
The widespread support indicates that it's chances of passage through the Senate are higher than ever, with Senate Majority Leader Chuck Schumer vowing recently that the bill would receive a full Senate vote "very soon". Schumer has also vowed to include provisions to allow for marijuana expungements and to establish gun rights for legal marijuana consumers.

The SAFER Banking Act recently passed the Senate Committee on Banking, Housing and Urban Affairs. It would allow banks and other financial institutions to provide services to marijuana businesses that are legal under their state's law. This would allow banks to offer lines of credit, loans and other services offered to traditional businesses that are legal under state and federal law, and it would allow marijuana retail outlets to move away from a dangerous cash only model to a model that allows them to accept debit and credit cards.
The SAFER Banking Act has the support of the National Conference of State Legislatures (NCSL), as well as a bipartisan group of 22 attorneys general.
According to polling released last month, "by greater than a 2-to-1 margin (55% support vs 23% oppose) U.S. adults support Congress passing legislation that allows cannabis businesses to access banking services."
Thank you for reading The Marijuana Herald! You can sign up for our newsletter at the form below, and you can find more news stories by clicking here.