Lawmakers from the U.S. Virgin Islands have passed legislature to legalize marijuana.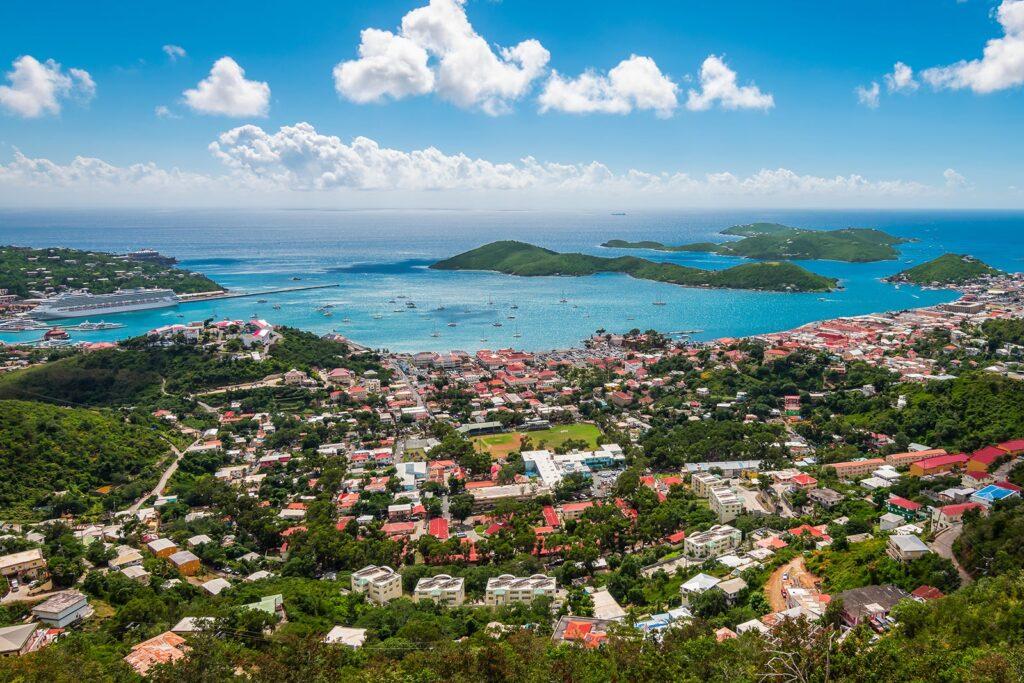 The legislation, filed by Senator Janelle Sarauw, was passed by the Senate in an overwhelming 11 to 1 vote. This sends the measure to Govenor Albert Bryan Jr., who has been a longtime proponent of legalizing marijuana and is expected to quickly sign it into law.
"Although there have been many politically driven false narratives about this cannabis legislation, I am proud of the work done by the Senators of the 34th Legislature, community stakeholders and advocates, all of who contributed to the structuring of the final bill voted upon in today's Session," said Senator Sarauw in a press release. "The body did its due diligence in protecting the masses and the best interest of our residents by ensuring that locals and minorities are not locked out of industry and have any opportunity to participate in its economic potential."

She continues: "There are so many provisions in this bill across various disciplines, that once implemented and enforced with fidelity, the Territory will see an industry that is inclusive and diverse, but most importantly, safe. It is my hope that the current administration implements both Medicinal and Adult Use to their full potential, for the benefit of the people of this Territory."
Under the proposed law, those 21 and older would be allowed to possess up to two ounces of marijuana, up to 14 grams of cannabis concentrates, and an ounce of marijuana edibles or other products such as tinctures. They could purchase these products from a licensed marijuana retail outlet
The Office of Cannabis Regulation would be formed and in charge of marijuana business licenses and overseeing industry regulations.