Legal marijuana retail outlets sold over $16 million in marijuana and marijuana products in April.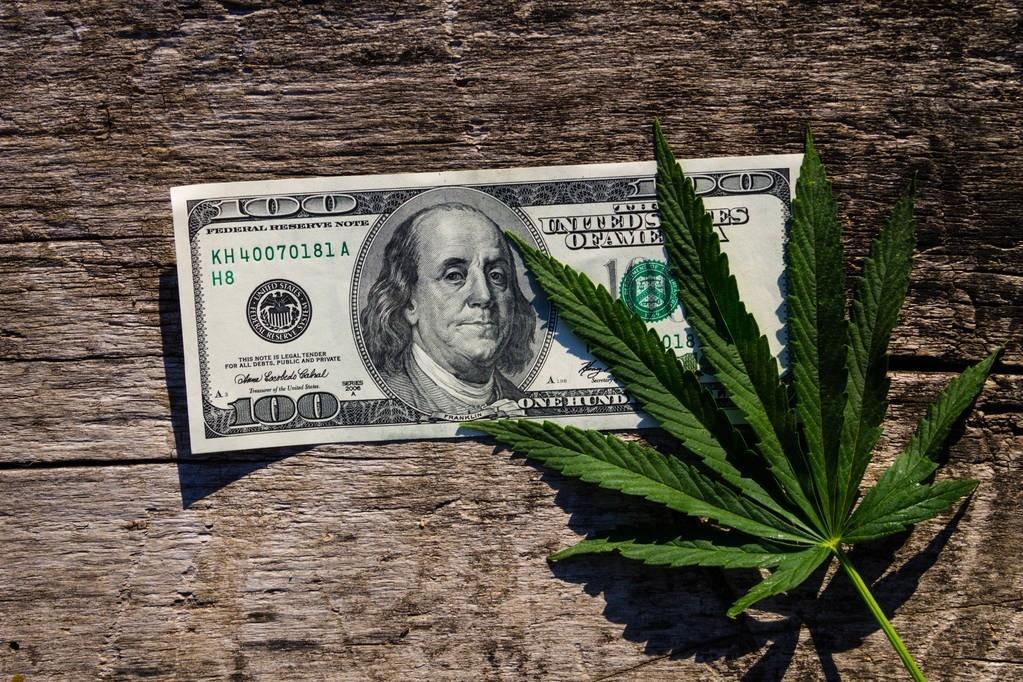 Data released by Maine's Office of Cannabis Policy shows that there was $16,289,077 in legal marijuana sold in April throughout Maine. This is a very slight decrease from the $16,622,537 in legal marijuana sales in March. Over the past 12 months only August saw more sales with $17,042,278.
The sales total for April brings the yearly total to $61,618,855, and the total since the start of legal sales in late 2020 to $306 million.

Between January and April there was 1,045,714 total sales transactions at licensed marijuana stores, with there being 281,094 in April alone. This is slightly more than the 279,770 transactions in March.

The average price of a gram as of the end of April is $7.77, a decrease from the $8.04 average in March and the $7.93 average in February. The current average price is over 50% lower than the average when legal marijuana sales first began in 2020 ($15.83).
Of the $16.2 million sold in April, $9.9 million came from dried flower, $2.5 million from infused products and $3.8 million from concentrates (such
In Maine marijuana was legalized via a citizen initiative in 2016. The part of the law allowing for those 21 and older to possess up to 2.5 ounces and grow up to six plants took in effect the following year, but due to legislative delays the first licensed marijuana store didn't open until October, 2020. Under the law marijuana receives a 5.5% general sales tax rate at retail, with edibles taxed at 8%.
More sales data for Maine's legal marijuana market can be found by clicking here.