Although legal marijuana sales in Connecticut fell short of reaching $25 million after topping it last month, recreational marijuana sales were at an all-time high.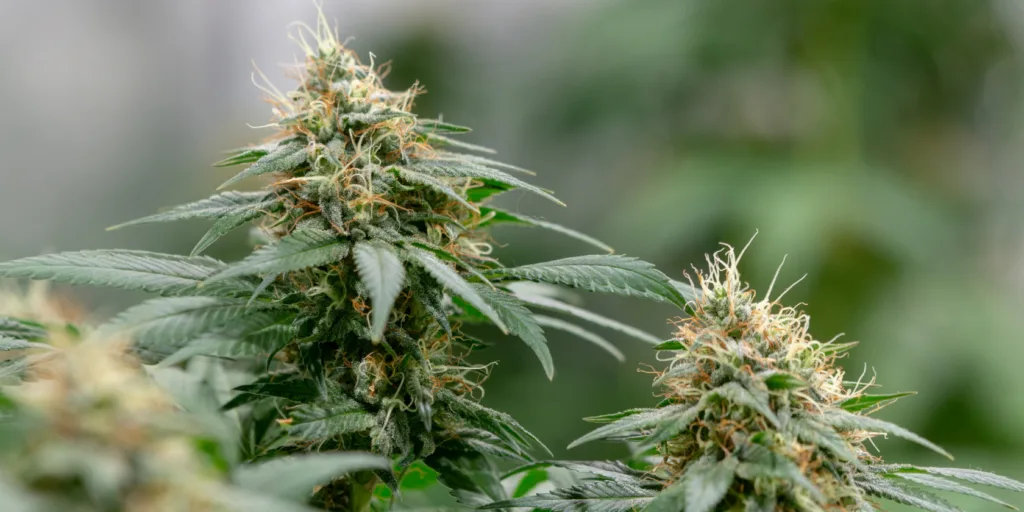 According to data released by the Connecticut Department of Consumer Protection, there was $24,865,870 worth of legal marijuana purchased in October. Although this is a roughly $340k from total sales numbers for September, recreational marijuana sales actually saw an uptick from $14.3 million to $14.7 million. Medical marijuana sales, however, dropped from $10.8 million to $10.1 million.
Over half of the marijuana purchased was dried flower at 53%, following by vape cartridges at 28%, infused edibles at 10% and marijuana concentrates at 6%.

The average price per marijuana product reached an all-time low in October; $36.48 for recreational marijuana and $37.55 for medical marijuana.
The total amount of marijuana sold since the start of legal recreational marijuana sales in January of this year is now over $225 million.
Connecticut's recreational marijuana law was passed in 2021, with the first marijuana store opening in January of this year. Under the law those 21 and older can possess up to 1.5 ounces of marijuana which they can purchase from a licensed marijuana retail outlet. They can also grow up to six plants for personal use.
Earlier this month the Connecticut Department of Consumer Protection (DCP) announced that the state will be doubling its purchase limit for recreational marijuana, from a quarter of an ounce per transaction to half an ounce.
Thank you for reading The Marijuana Herald! You can sign up for our newsletter at the form below, and you can find more news stories by clicking here.