The next state to legalize marijuana will be the 25th to do so, and there are a few potential options.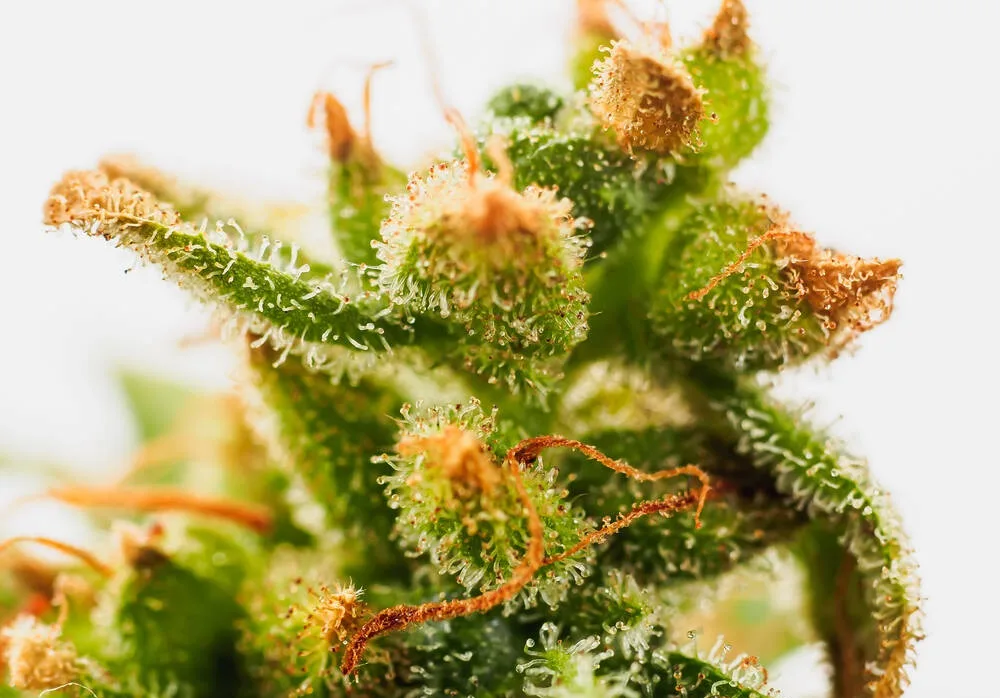 Earlier this month Ohio became the 24th state to legalize recreational marijuana. When it comes to the question of which state will be number 25, Florida would be a reasonable answer, with a legalization initiative set to appear on the November, 2024 presidential election ballot. However, there are at least a few other states that may take action through their legislatures prior to the November, 2024 election, which would give Florida voters the opportunity to push legal marijuana states into the majority.
The most likely states to beat Florida to the punch, based on the current political landscape and current and forthcoming legislation, include:

Just a couple weeks ago a legislative committee held a hearing to discuss marijuana legalization. Although no specific agreement was reached, it was a clear indication that the issue is on the forefront of many lawmakers' minds.
In May State Representative David Delloso, along with 20 cosponsors, filed a bill to legalize recreational marijuana. In July State Senators Dan Laughlin (R) and Sharif Street (D) introduced separate bipartisan legislation that also would have legalized marijuana for recreational use. Neither measure advanced out of their respective chambers, but with the Democrats recently taking control of the House of Representatives and Governor Josh Shapiro now saying he supports allowing state-run marijuana retail outlets, advocates are hoping momentum is on their side and passage of a marijuana bill could be possible in the coming legislative session.
In March Senate Bill 669 to legalize recreational marijuana was passed by Hawaii's full Senate and sent to the House of Representatives. The measure passed overwhelmingly, 22 to 3.
Despite such strong support the House did not act on the measure prior to the end of the legislative session, but proponents of the measure plan to continue pushing for legalization when the 2024 session begins in January. According to polling released earlier this year, the public is on their side, with 52% of adults in Hawaii in support of legalizing marijuana, with just 31% opposed and 17% undecided.
Last month a coalition of 36 state lawmakers filed Senate Bill 486 and Assembly Bill 506to legalize marijuana for everyone 21 and older. The companion bills would legalize the personal possession of up to five ounces of marijuana, and the personal cultivation of up to six marijuana plants. Licensed marijuana stores would be authorized to sell marijuana and marijuana products, with a 15% tax placed on marijuana sales.
Legalization is also supported by Governor Tony Evers, who included marijuana legalization provisions in his proposed state budget this year.
Thank you for reading The Marijuana Herald! You can sign up for our newsletter at the form below, and you can find more news stories by clicking here.