During last month's election Missouri voters approved Constitutional Amendment 3 with 53% voting in favor, and this week the initiative goes into effect.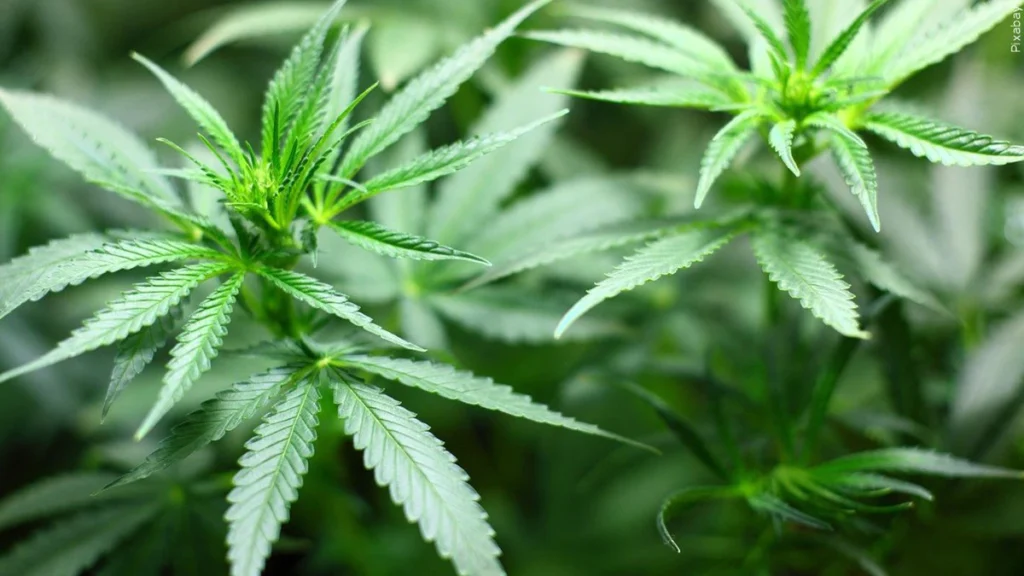 On Thursday, Missouri's constitution will officially be amended to add Amendment 3, making legalized marijuana a constitutional right for everyone 21 and older. The amendment removes the state's prohibitions on purchasing, possessing, consuming, using, delivering, manufacturing and selling marijuana for personal use for adults over 21.
The initiative also allows individuals with certain marijuana-related non-violent offenses to petition for release from incarceration or parole and probation and have records cleared.

The initiative allows for licensed marijuana retail outlets to sell the plant, though it will be several months before the first store opens their doors. Based on the text of the initiative the state is required to establish a lottery selection process to award licenses and certificates, with issuance required to be equally distributed to each congressional district.
The new law imposes a 6% tax on the retail price of marijuana to benefit various programs.
The full text of Amendment 3 can be found by clicking here.
Thank you for reading The Marijuana Herald! You can sign up for our newsletter at the form below, and you can find more news stories by clicking here.