According to a new peer-reviewed study the cannabis compounds THC and CBN (cannabinol) induced apoptosis (cell death) in an animal model of cholangiocarcinoma (bile duct cancer).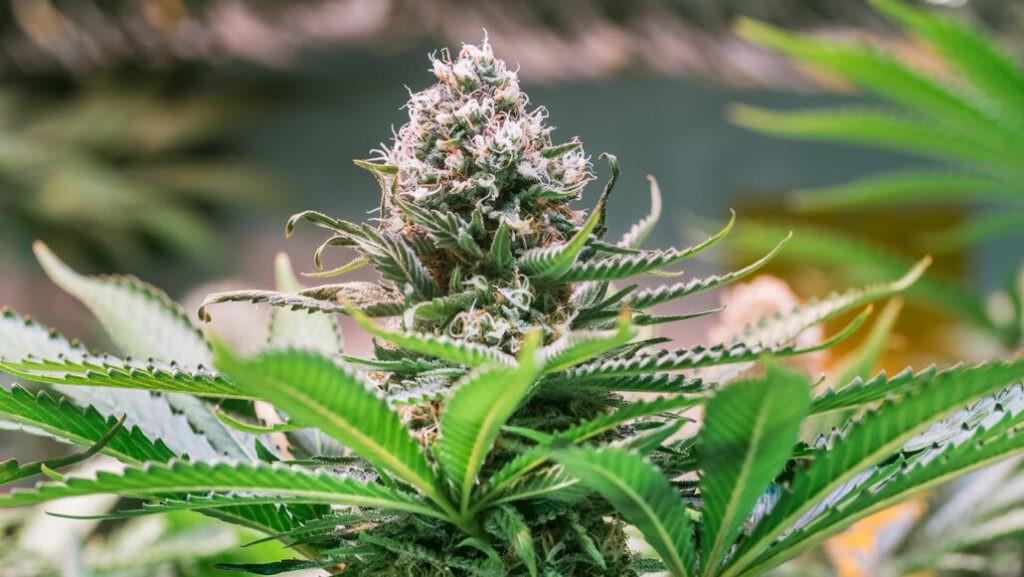 The study was published in the journal Evidence-Based Complementary and Alternative Medicine, and was conducted by researchers at Rangsit University, Bumrungrad International Hospital and Thammasat University, all in Thailand.
As noted by the study, cholangiocarcinoma (CCA) is a very aggressive tumor. Although it's rare worldwide, it is one of the most common cancers in northeast Thailand. Given it's highly resistant to chemotherapy, "the development of a new therapeutic drug for CCA is required."
This study aimed "to evaluate the antitumor effect of ∆9-tetrahydrocannabinol (THC), the major psychoactive component of marijuana (Cannabis sativa), and cannabinol (CBN), a minor, low-psychoactive cannabinoid, on CCA cells and xenograft mice."

For the study THC and CBN were isolated, and their identities were confirmed by comparing 1H- and 13C-NMR spectra and mass spectra with a database. "Cell proliferation, cell migration, and cell apoptosis assays were performed in HuCCT1 human CCA cells treated with THC or CBN."
To determine the effects of THC and CBN in an animal model, "HuCCT1 cells were inoculated subcutaneously into nude mice." After the tumors reached an appropriate size, the mice were treated with THC or CBN for 21 days.
Researchers found that "THC and CBN significantly inhibited cell proliferation and migration and induced apoptosis in HuCCT1 cells."

In addition, "The phosphorylation of AKT, GSK-3α/β, and ERK1/2 decreased in HuCCT1 cells treated with THC or CBN."
"CCA xenograft mice treated with THC showed significantly slower tumor progression and smaller tumor volumes than control mice", the study found.
Researchers conclude: "THC and CBN induced apoptosis in CCA by inhibiting the AKT and MAPK pathways. These findings provide a strong rationale for THC and CBN as therapeutic options for CCA."
The full text of this study can be found by clicking here.