Oregon has made roughly $1 billion in tax revenue from legal marijuana, according to data released by the Oregon Liquor and Cannabis Commission.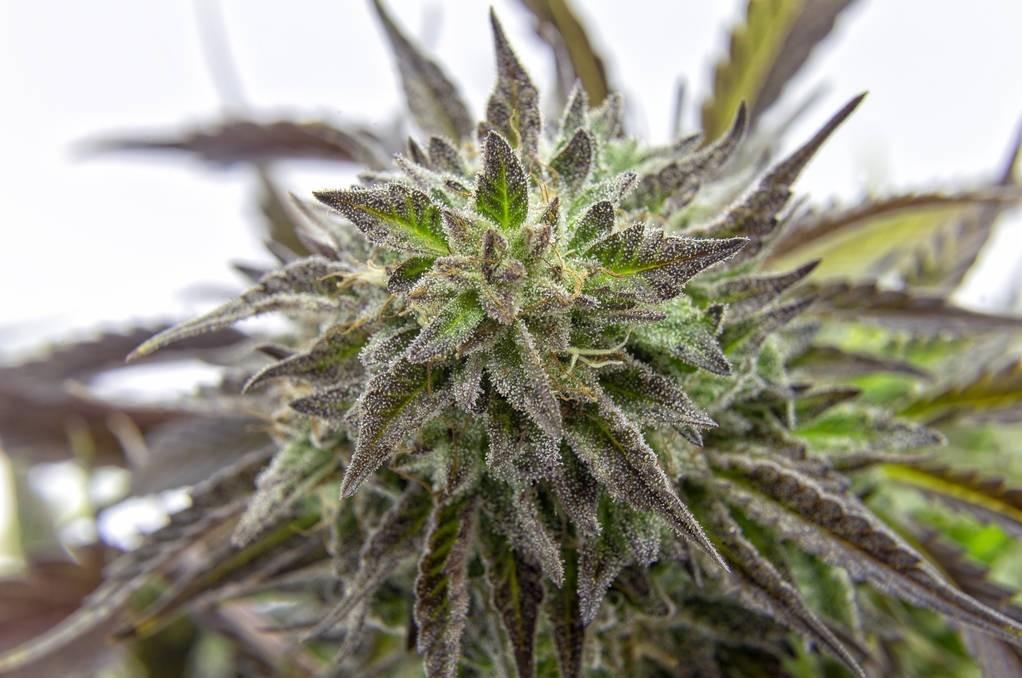 Since the start of legal marijuana sales in October, 2016, the state has made $952 million in tax revenue from the legal distribution of $5.6 billion worth of marijuana and marijuana products. This does not count the over $80 million in additional tax revenue garnered by cities who have established a local tax, meaning the total marijuana tax revenue garnered throughout Oregon is now over $1 billion.
Oregon marijuana stores sold $80,748,638 worth of marijuana in April, roughly on par with the $81 million sold in March but a decrease from the $90 million sold in April, 2022.
In Oregon anyone 21 and older can purchase marijuana and marijuana products from licensed marijuana retail outlets. Marijuana was legalized in November, 2014, with the first store opening almost two years later in October, 2016. Personal possession limits are:
Two ounces of usable marijuana in a public place;
Eight ounces of usable marijuana in your home;
16 ounces of cannabinoid products in solid form or cannabinoid concentrates;
72 ounces of cannabinoid products in liquid form;
One ounce of cannabinoid extracts