According to a new report conducted by the research firm The Brainy Insights, the global market for cannabis extracts is worth $3.6 billion with expected rapid growth in the coming decade.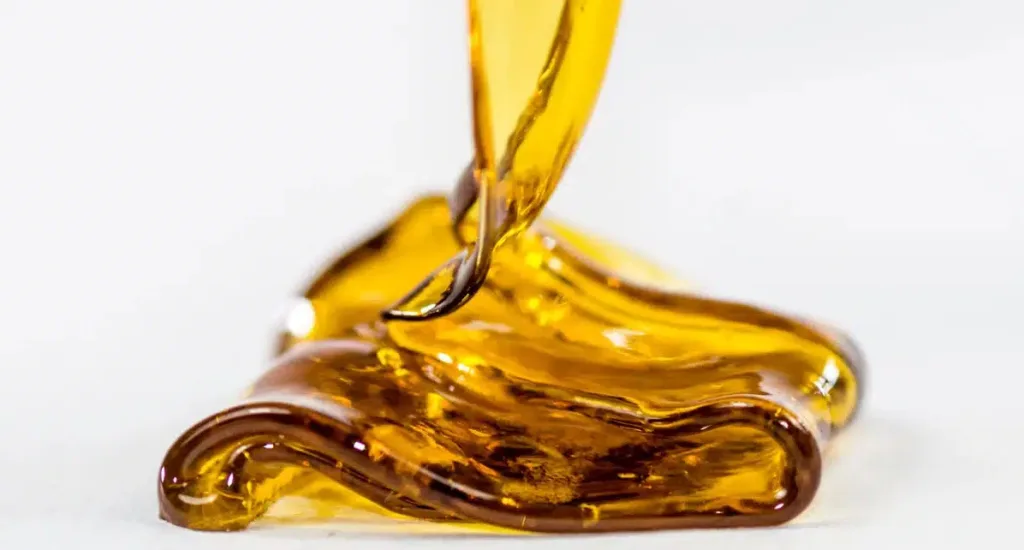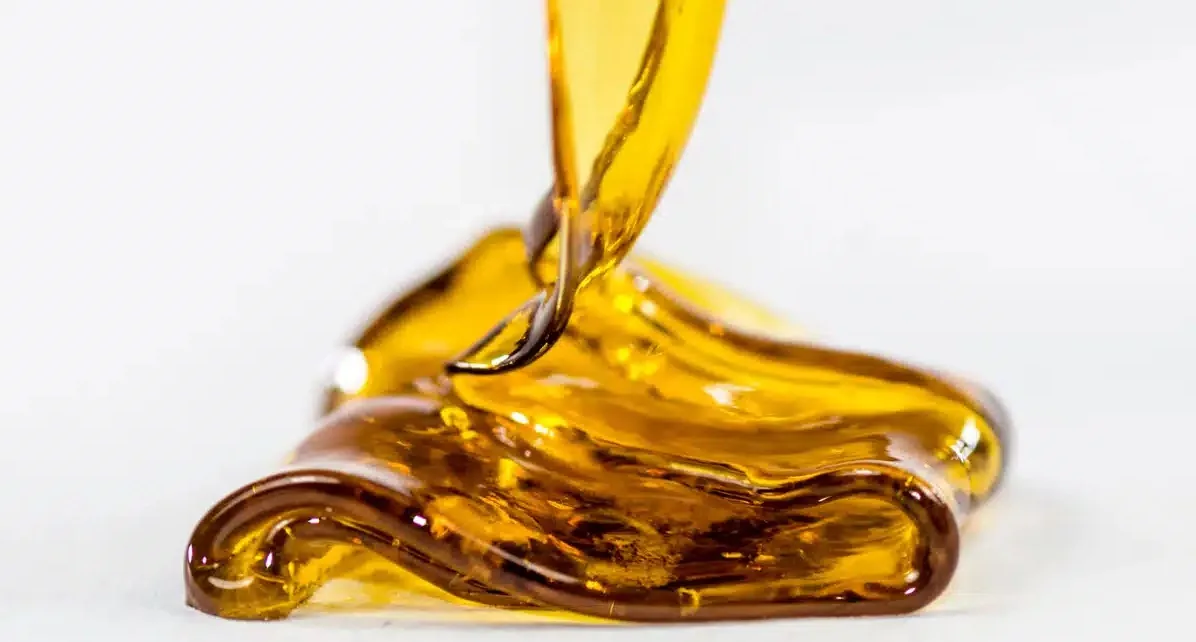 The global cannabis extract market was valued at $3.6 billion in 2022 and is expected to grow at a compound annual growth rate of 20.4% from 2023 to 2032. The market is expected to reach a value of $23.1 billion by 2032.
"The sector is expanding as a result of the rising demand for cannabis extracts, such as oils and tinctures, as well as the regulation of cannabis for the treatment of numerous chronic diseases, including cancer, arthritis, Alzheimer's, and anxiety", states the report. " Due to a deeper awareness of its many medicinal advantages, the cannabis market is growing."

The report notes that the acceptance of cannabis for medicinal and recreational purposes in many areas of the world "has led to tremendous development in the cannabis extract industry in recent years. Cannabis-based compounds and other advantageous substances obtained from the plant's leaves are concentrated in cannabis extracts. There are several more compounds present in cannabis besides CBD and THC, including CBG (cannabigerol), CBN (cannabinol), and CBC (cannabichromene)."
North America led the market in 2022 with the largest market share of 77.3%. Recent data "indicates that about 57.3% of American people favor the use of marijuana for ailments like inflammation, discomfort, and cancer treatment. Thus, factors including the legalization of cannabis, growing public acceptability, and more productive use for medicinal purposes are encouraging regional market growth", states the report.
The full-spectrum segment dominated the global market in 2022 with a market share of 69.6%.
The oil segment held a significant market share of 62.6% in 2022.
Key players in the market include:
The Cronos Group
Maricann Inc
Organigram Holdings Inc.
The Cronos Group
Aphria Inc
Tikun Olam
CANOPY GROWTH CORPORATION
Tilray
Aurora Cannabis
More information on this report can be found by clicking here.
Thank you for reading The Marijuana Herald! You can sign up for our newsletter at the form below, and you can find more news stories by clicking here.